Microbial Warrior® Academy certifications mean you are serious about safety and providing clean living environments. We are successful professionals helping other professionals gain the knowledge and skills for their greater success, and for the greater peace of mind of those whom they serve.
Safety is the core of our approach—yours and the places you help restore. We help expand your thinking about safety and how to deliver more of it, regardless of the bio-risk challenge you may face.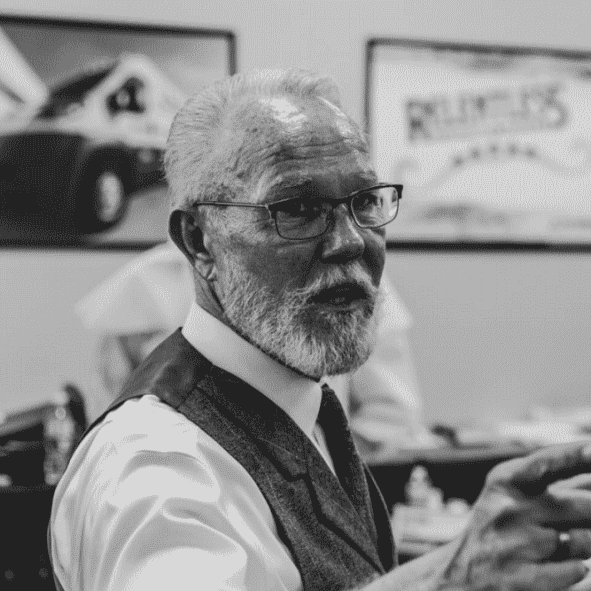 Jeff Jones
A Specialist in Counterterrorism, former US Army Soldier, Former SWAT team leader, and the youngest person to attend the FBI Academy in Quantico, Virginia, Jeff is a Certified Bio-Forensic Restoration Specialist® as well as a Certified Forensic Operator™ with 50 years of field experience in Forensic Restoration®.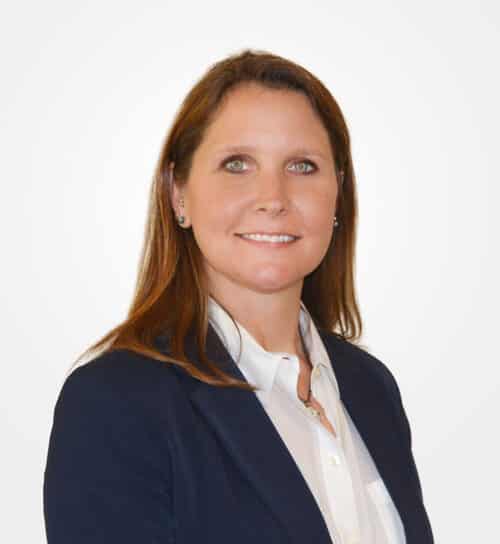 Lori Jones
A Certified Forensic Operator® as well as a Certified Bio-Forensic Restoration Specialist®, Lori is one of the founding members of Bio-Sheen Services LLC, in Oklahoma City, Oklahoma, Bio-Sheen of Texas, and co-author of the RIA Forensic Guidelines.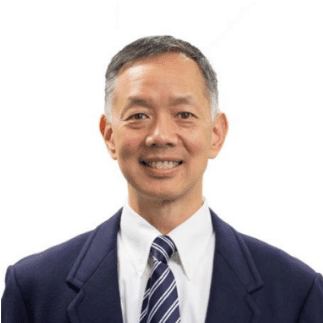 Stephen Leung
Stephen is a Healthcare Territory and Training Manager for Contec Professional and has been developing people, business, and new products with the Spartanburg, SC-based company since 2004.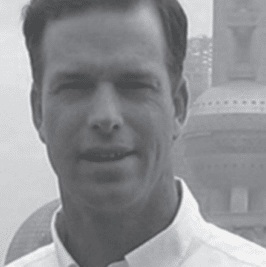 William D. Kirk
William D. Kirk is a Director of Sales, and partners with High Containment Laboratory Directors, National and Regional Hospital Treatment Centers, Emergency Preparedness Centers, Certified Forensic Restoration Professionals, and EH&S Professionals to develop and match the right PPE for their applications..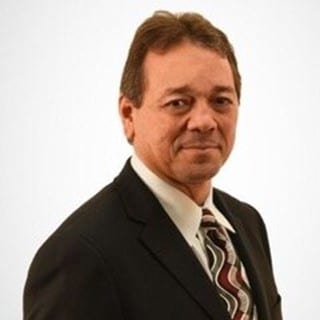 Clay Hernandez
Clay is Artemis Bio-Solution's National Director of Technical Sales and Training. Certified Bio-Forensic Restoration Specialist. Clay has 17 years of field experience in the commercial-residential mitigation and restoration industry. Clay is a Licensed Mold Assessor, Licensed Mold Remediator, OSHA Certified trainer, IICRC-WRT IICRC-ASD, HAZWOPER certified, and LEAD renovator certified.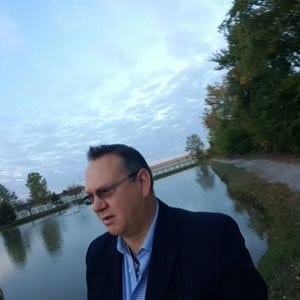 Darren Hudema
Darren Hudema is the director of training and technical services at PuroClean. Darren leads the PuroClean Academy, and trains and mentors new franchise owners and their teams. Darren has been involved in the restoration and cleaning industry for more than 40 years and is a certified water loss specialist, IICRC master textile cleaner, master fire and smoke restorer, master water restorer, and approved IICRC instructor.
Scientific Advisory Board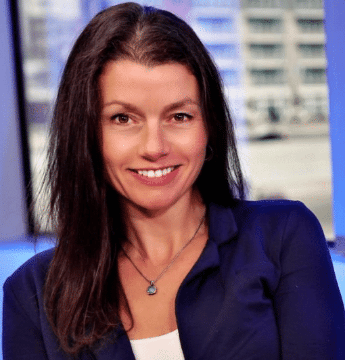 Keri Lestage, PhD
Keri is Chief Science Officer at ByoPlanet. Keri co-developed a partnership between Clorox and ByoPlanet, which led to the launch of the first Clorox-branded electrostatic device. Keri has a B.S. in Biochemical Engineering from the University of Western Ontario and a Ph.D. in Polymer Science and Engineering from the University of Southern Mississippi.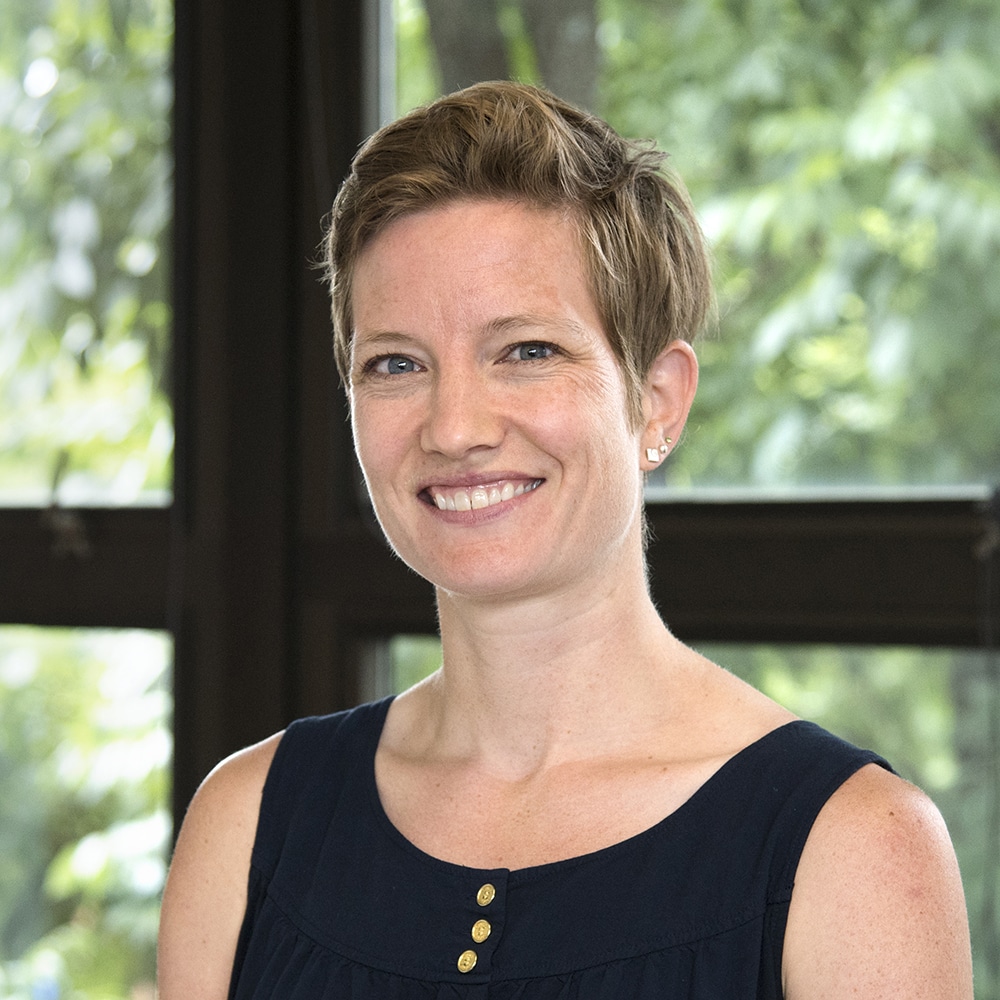 Jennifer M. DeBruyn, PhD
Jennifer DeBruyn is an Associate Professor in the Department of Biosystems Engineering & Soil Science and an Adjunct Professor in the Department of Microbiology at the University of Tennessee in Knoxville, Tennessee. 
Patricia Olinger, JM
Patty Olinger, a distinguished leader in public health, with a focus on public health preparedness and wellness. She currently holds the position of Founder and CEO at BEAMS LLC Consulting.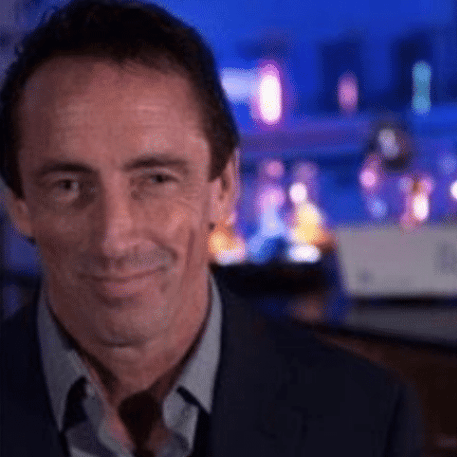 David Hart
David Hart is a Certified Forensic Operator with 30 years of field experience in the cleaning and restoration industry. Over the past 15 years, in addition to continued fieldwork, David has designed cleaning and decontamination systems that have advanced the global HVAC, IAQ, and medical industries to the next level, for which he has been awarded U.S. patents. David served in the U.S. Army, during which he was selected for Military Intelligence, and is Chapter Leader of the Guardian Angels Alliance.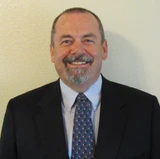 Barry D. Costa
An IICRC-approved instructor in the areas of Carpet Repair and Reinstallation and Water Damage Restoration, Barry has instructed across the United States, Canada, the U.K., and Australia.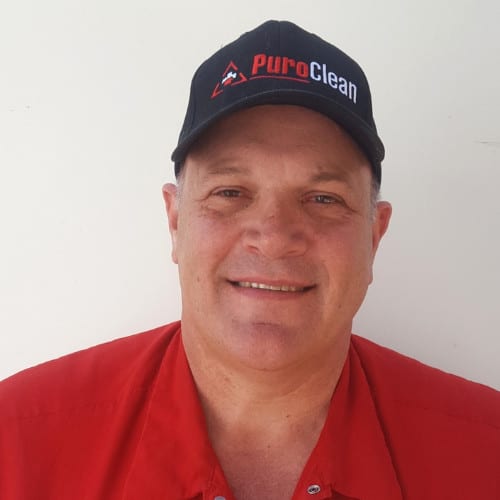 Robert Jordan
Robert is the Owner and President of PuroClearn Northwest. Robert works in the field as an IICRC certified Water Restoration, Applied Structural Drying, Applied Microbial Remediation, Fire and Smoke Restoration, and Commercial Drying Systems professional. He is also certified in lead abatement, subrogation, deodorization and disinfection, and trauma scene remediation.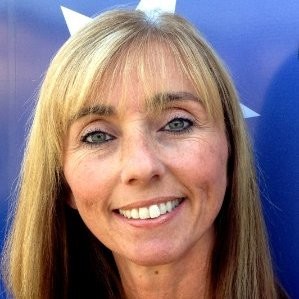 Anissa Coy
Annissa is a leading expert in the restoration industry when it comes to anything fire/content related and she is a highly sought-after international speaker, author, teacher, and coach in the industry.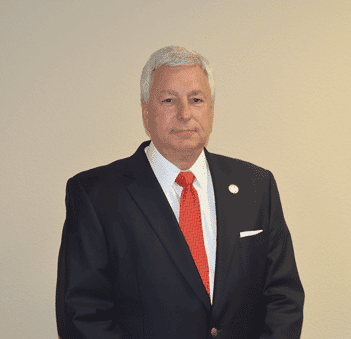 Doug Cunningham
Doug joined the US Navy after graduation from high school where he tracked Soviet submarines across the North Atlantic and the Mediterranean for Six years on P3 aircraft. Doug earned a BBA in Accounting from The University of Georgia, then graduated from the FBI academy in Quantico, VA., and became a Special Agent specializing in forensic accounting. Most of Doug's service with the FBI was focused on Drug introduction investigations involving Columbian and Mexican cartels importing large quantities of Cocaine and Heroin into the United States.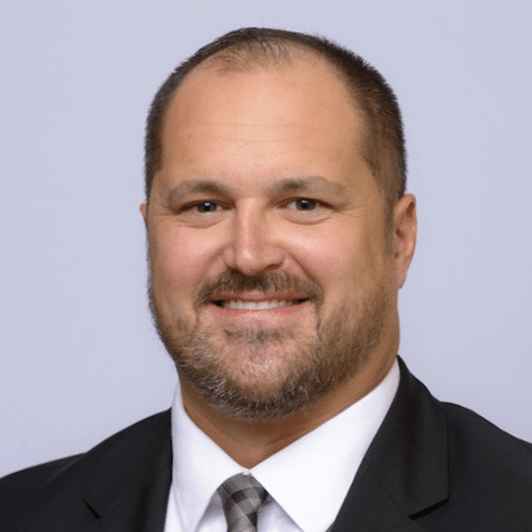 Chad Brandt
Chad is a managing partner of several PuroClean franchises located in the greater Phoenix metropolitan area. Chad currently holds the title of Water Loss Specialist from the Restoration Industry Association along with master designations from the IICRC in Fire/Smoke and Textile Cleaning. Chad is a Certified Forensic Operator® and a Certified High Risk/High Level Decontamination Specialist® through the Microbial Warrior Academy.